The time to get your spot in Argyle Business Parks is NOW!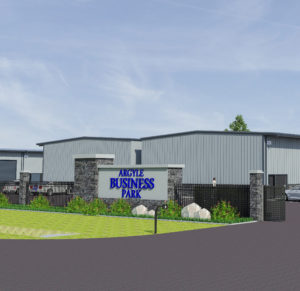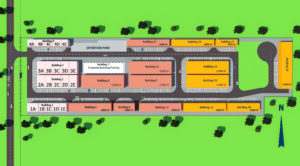 To state that the start of this project has been a project has been a roller coaster would be an understatement, but we are happy to finally be on the other side and very close to breaking ground and provide a much need product to our customers.
Why choose Argyle Business Park
Argyle Business Park is in the great Argyle, TX just north of the intersection of FM 1830 & FM 407 and a mile northwest of Lantana.
ABP will cater to not only businesses, but also the individual. With spaces as small as 900 SF an individual or business will be able to transform a unit into his/her choosing.
Each unit has a maximum ceiling height of 22′ which allows for a 2nd story loft
-Affordable industrial flex units (office/warehouse) in the center of the high growth area of Northern DFW.
– Horseshoe drive with room for 18-wheeler access
– Units will be part of Phase 1 (38,000 SF) of a large 100,000+ SF planned complex.
-Property is within county jurisdiction. Fire sprinklers will be installed in all units and business owner must get a certificate of occupancy
– Located just north of Lantana and less than 1 mile north of the intersection of FM 1830 and FM 407
– Easy access to Lantana, Flower Mound, Denton, I35W, I35E, & 377
Call Today!!
Back to Blog