TENANT SPOTLIGHT: House of Hustle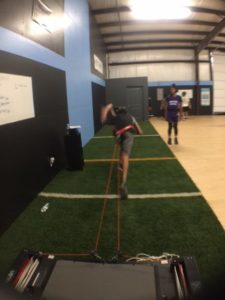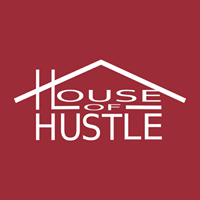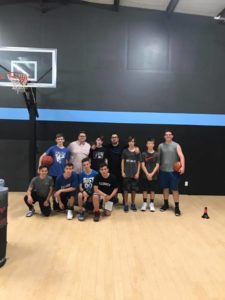 "Does your hustle match your dream?" House of Hustle is here to help you answer that question.
House of Hustle was founded in 2014, on a concrete basketball court. Eventually moved to renting gym space in North Richland Hills, and Argyle, Texas. In August 2017, Golden Heights Business Park became their home. The House of Hustle Family has created a training facility for athletes ranging from beginner to advanced
What sets House of Hustle apart from everyone else is their trainers genuinely care about athletes and strive to motivate each to reach their full potential. Athletes are challenged both physically and mentally to push through stopping points. As a byproduct, they engrain the importance of hard work, character and respect in everything that they do. House of Hustle Trainers stay abreast with basketball skills and Vertimax Sports training concepts from a network of coaches and trainers by attending workshops, webinars and accreditation courses to better train athletes.
They not only help improve basketball players but all athletes with their amazing Vertimax Sports training. Vertimax utilizes a revolutionary system of resistance training bands to elevate athletes of any sport that requires speed, power and agility.
So, come check out House of Hustle
1-682-777-3303
1-682-990-6697
Explore More at TX Business Parks
Back to TENANT SPOTLIGHT: House of Hustle